Social media channels are flooded with images of that perfectly straight and gleaming smile, but what if it doesn't come naturally?
Many adults long for straighter teeth but are put off by the metalwork associated with braces. Almost half a million patients worldwide have trusted Invisalign® to get that smile they desire, and you can too.
Invisalign® clear removable aligners gently move your teeth into a better position to create a straighter and healthier smile. Each set of aligners are made from comfortable SmartTrack material and are expertly trimmed to fit your gum line so they are almost invisible to the untrained eye. As Invisalign® aligners are easy to remove you can simply remove them for contact sports, eating and brushing your teeth so they will not adversely affect your lifestyle.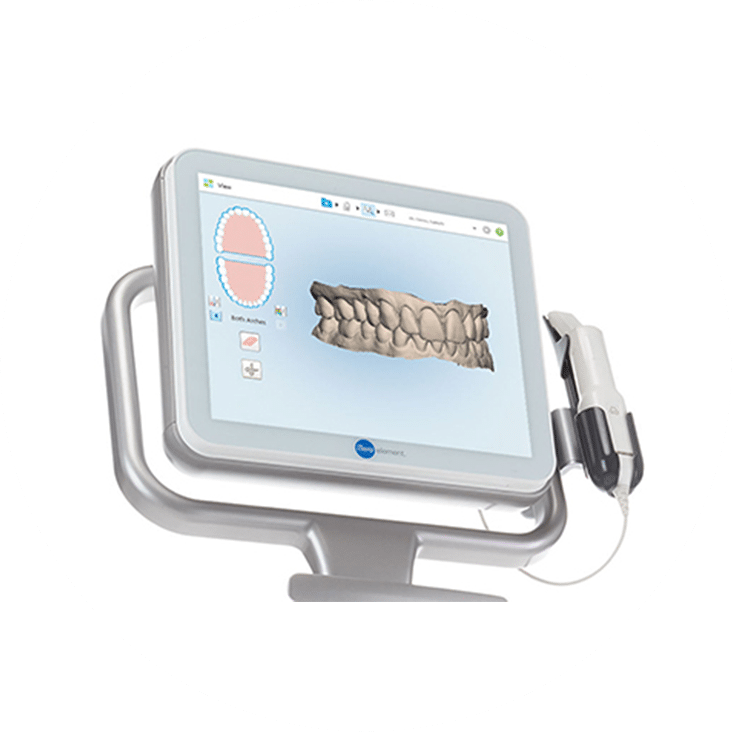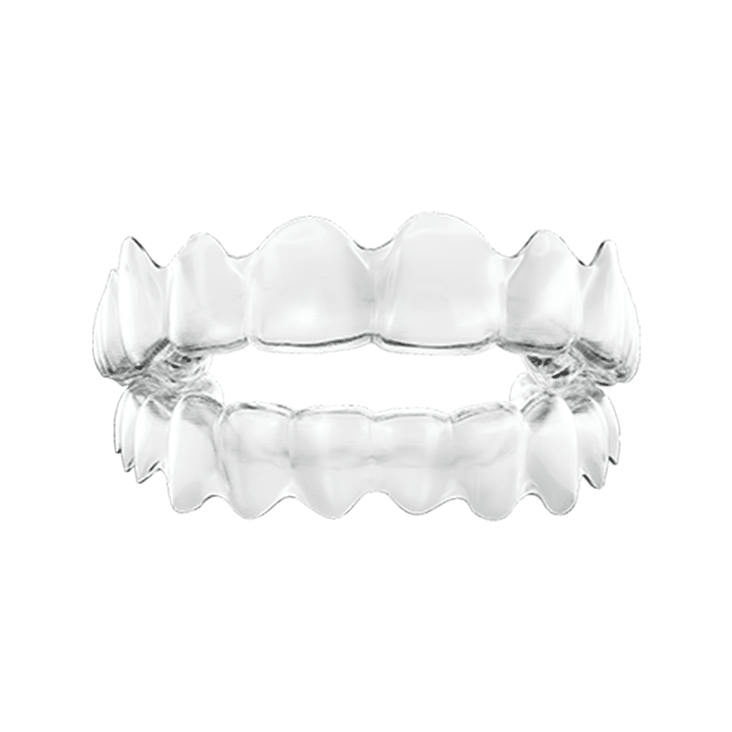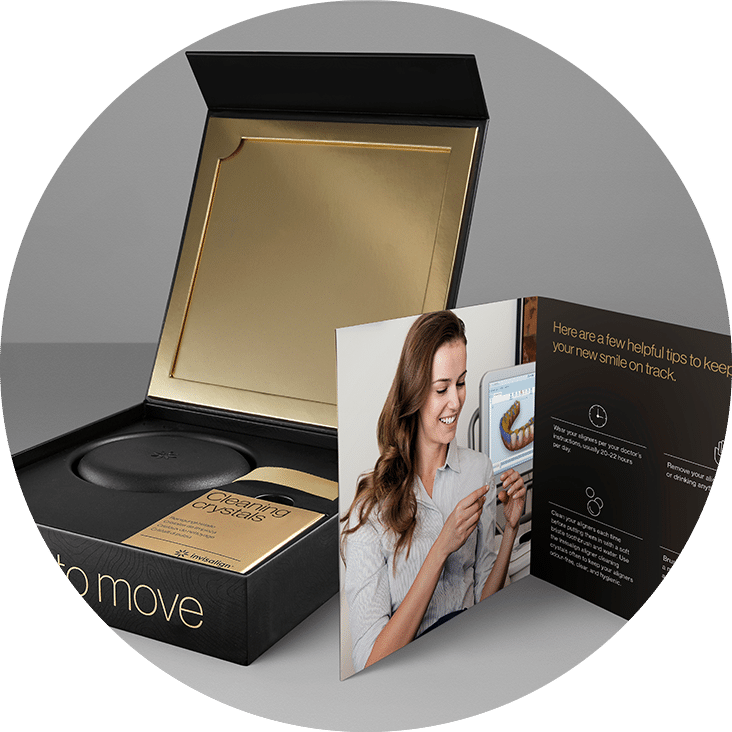 The aligners are removable and transparent so almost invisible
You can eat and drink whatever your like
It's easy to brush and floss your teeth
The aligners are comfortable to wear (no poking wires like fixed braces)
Easy to remove for important social events
You only need to visit us every six weeks or so to check the treatment is on schedule and normal treatment times are about six to twelve months