Invisalign
®

 At Woking Dental
Start your Invisalign treatment with a
FreeComplimentary
consultation.
Only at Woking Dental

Social media channels are flooded with images of that perfectly straight and gleaming smile, but what if it doesn't come naturally?
Many adults long for straighter teeth but are put off by the metal work associated with traditional braces. Thankfully, there is another solution. You can now straighten your teeth with clear braces which appear practically invisible to everyone else. Almost half a million patients worldwide have trusted Invisalign® to get the smile they desire, and you can too.
Invisalign® braces are made up of a series of clear removable aligners which sit over the top of your teeth and gently move them into a better position to create a straighter and healthier smile. Each set of aligners are made from comfortable SmartTrack material and are expertly trimmed to fit your gum line so that they appear almost invisible to the untrained eye.
As Invisalign® aligners are easy to remove, you simply take them out for contact sports, eating and brushing your teeth so that they do not adversely affect your lifestyle.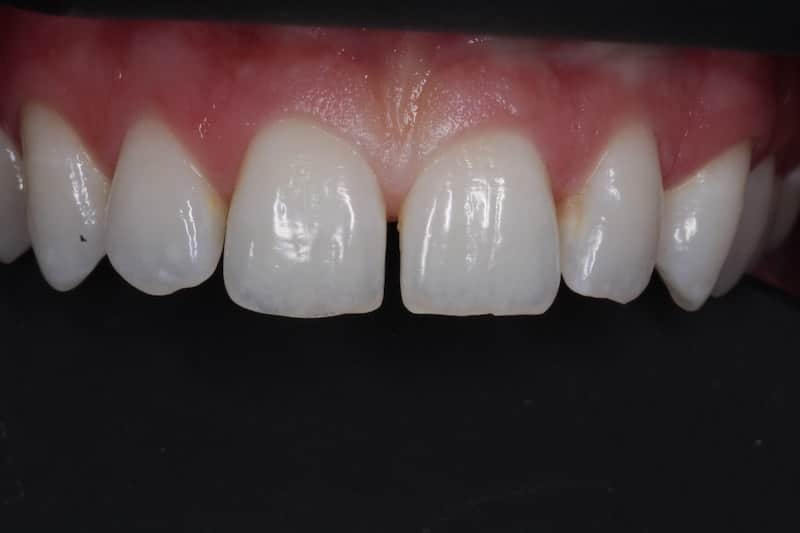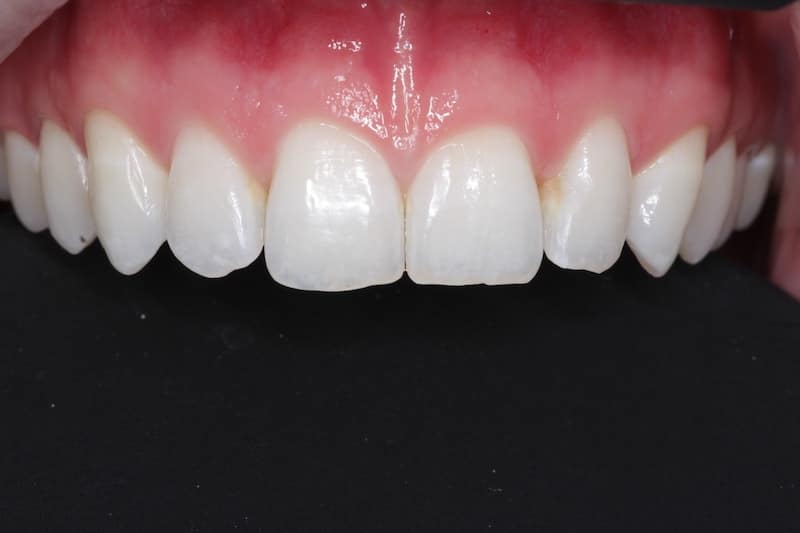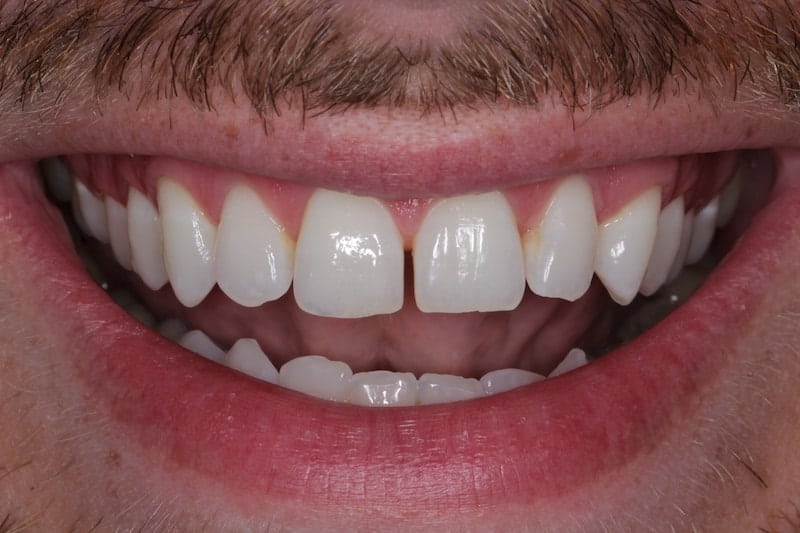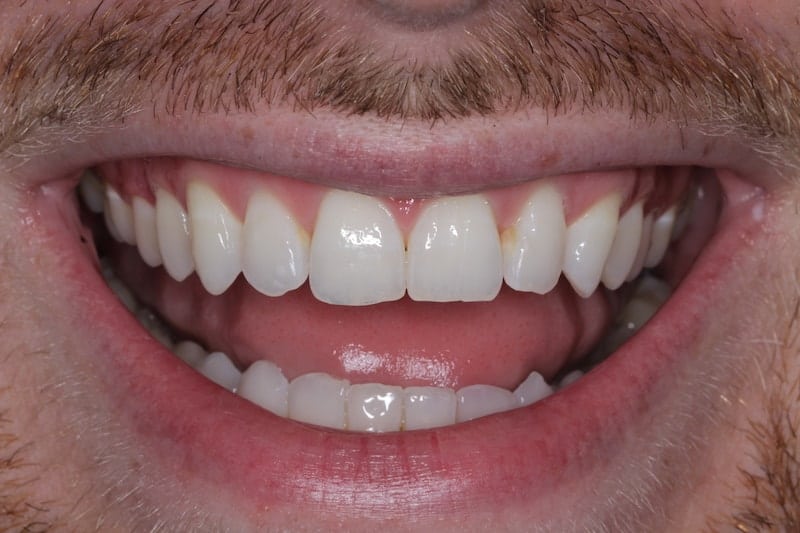 How Invisalign braces work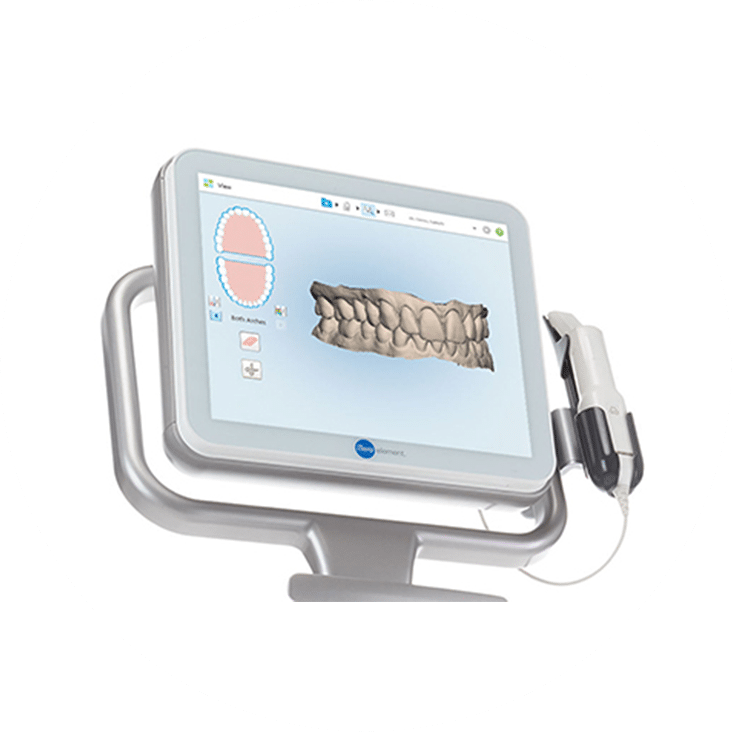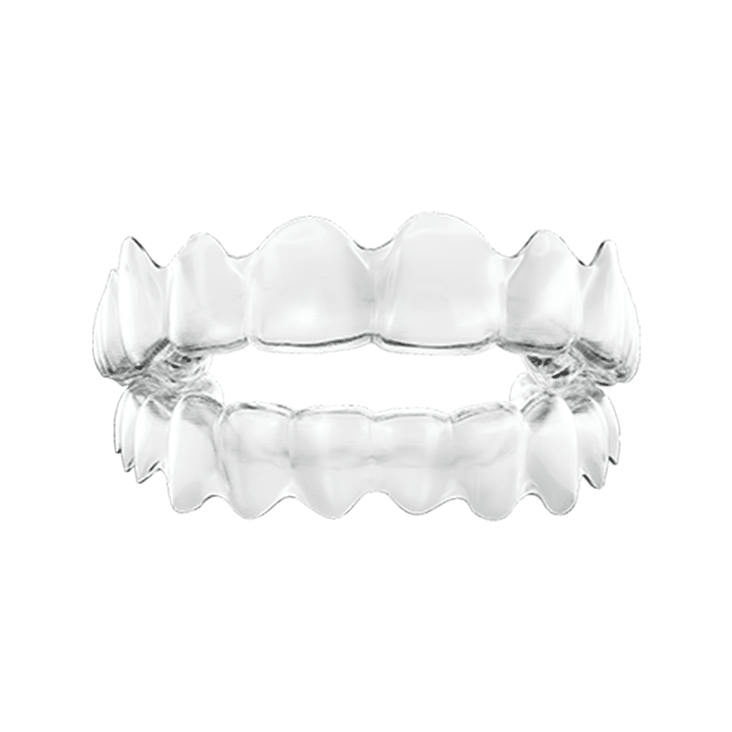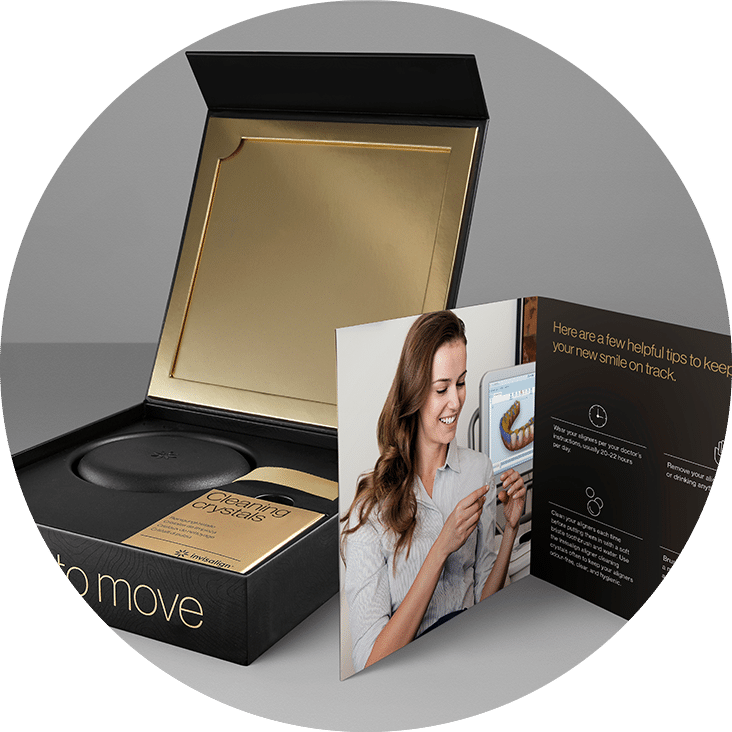 After your initial consultation, 3D images will be taken of your teeth using a high-tech machine called an i-Tero scanner. The images show how your teeth look now, and how they will look whilst wearing Invisalign braces, all the way through to the end of your treatment. Patients from Woking, Chertsey, Cobham, Guildford and Surrey love this part of the treatment because it shows upfront how your new smile will look after you've finished wearing Invisalign braces.
The images from the i-Tero scanner help with the preparation of your custom-made aligners which usually take about two weeks to construct.
At your next appointment, your dentist will fit the first set of Invisalign aligners. Depending on the severity of your case and the type of treatment required, you will have several attachments fitted to your teeth which gives the Invisalign aligners something to grip on to. Attachments are small pieces of tooth coloured composite material that are gently applied to your teeth. They are practically invisible and do not hurt at all.
Your dentist will then provide you with several clear aligners which you will need to remember to change on a weekly basis.
So that your teeth are straightened effectively, you need to wear your Invisalign clear braces for a minimum of 22 hours a day. We therefore recommend that you only remove your aligners to eat, drink and to brush your teeth.
Benefits of Invisalign clear aligners in Woking
There are many benefits to wearing Invisalign braces to straighten teeth:
The aligners are transparent and therefore appear almost invisible. You can straighten your teeth without anyone else knowing that you are wearing braces
Invisalign aligners are removable so you take them out to eat, drink and for extra special occasions
With Invisalign braces you can eat and drink whatever you like. You must remove the aligners before consuming anything other than cold water
It is easy to brush and floss your teeth which ensures a more hygienic way of teeth straightening
There are no brackets, wires or elastic bands with Invisalign braces, so many patients find the aligners more comfortable to wear
Invisalign braces can be used to treat many dental problems including crooked or protruding teeth, teeth with gaps and different bite issues
You will soon have a stunning new smile; most patients complete their Invisalign treatment within 12 months
With Invisalign braces, you only need to visit us every 6 weeks to ensure that the treatment is on schedule. There is no need to tighten wires and there are less visits because we provide you with the aligners in advance
We offer 0% finance which means that Invisalign is an affordable way to straighten your teeth